No, no I haven't finished (or even started!) my Easter sewing yet...but I have started to THINK about it! That's how on my game I am! lol
So, I haven't decided for sure what all I'm going to do but I thought I'd share the ideas I'm toying with and then keep updating as I actually get some of the sewing done. I'd like to make at least one thing for all the kids and possibly a dress for myself as well.
I also am going to try to use patterns I already have and haven't sewn yet. So..here's what I'm thinking right now:
Boys - I'm thinking I'll do a
Streamline Tee
and
The Canaan's Incredible Blazer
with jeans for one boy (isn't that blazer just too cute?!?! I love it! I'm thinking maybe a thick sweatshirt fleece for it and then a fun contrasting hood lining. Or maybe I'll make it without the hood and add a hood to my streamline... Hmm...decision, decisions! Oh! Or maybe I'll make a Henley to put under it instead of the raglan tee. Hmmm... Ok, clearly I still have some thinking to do on that one!)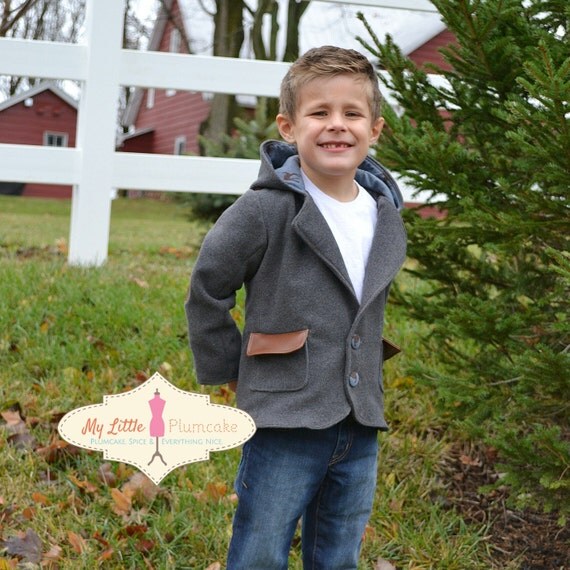 Then for the other boy maybe some
Metropolitan Pants
(probably upcycled from men's dress pants) and maybe a
Prepster Pullover.
I've had the Pullover pattern forever and still haven't made it. I love it so much though!
Ok, onto the girls! I think Kessa is probably going to get a
Mainstree Tee and Dress
. I've made the tee version before for Grace but I really like the A-line shape and think it will make a good dress for Kessa now that she's over most of the super filly little girl type clothes.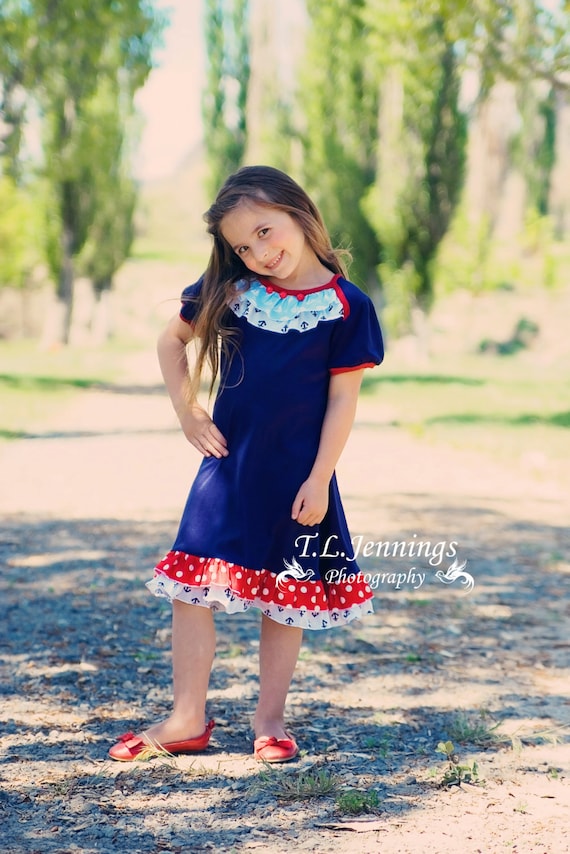 And...I haven't decided what to do for Grace or me yet. I need to look through the patterns I have and haven't made and try to pick one.
What are you buying/sewing for Easter?
( ***photos are from pattern listings and are not mine **** These are not affiliate links...I just love the patterns!)