I received
this catalog
in the mail today and let me say....wow! Not only do they have some beautiful clothing, the catalog itself is just stunning! The designs are great.
I think if I ever lose this baby weight I might just have to splurge and buy this. Gorgeous isn't is?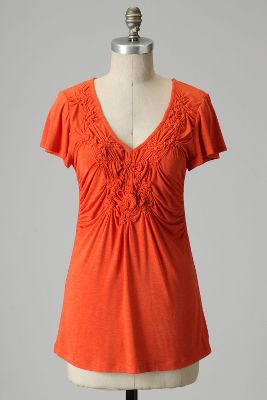 And this scarf?!?!? LOVE IT!!!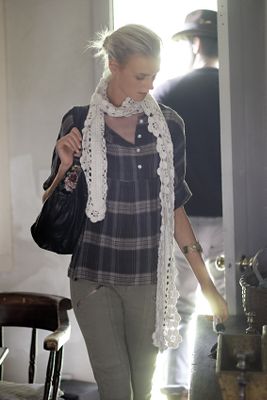 Ok, that's it, just a shallow meaningless post. I got just a wee bit of sleep last night and I'm about to fall asleep typing. I'm off to bed. Pray for well sleeping kidlets tonight! :)